GUIDE TO IBIZA WEED CLUBS
Ibiza Weed Clubs are the talk of the town and Cannabis lovers from all over the world gather there to consume the finest Weed that the Island has to offer.
Ibiza Weed clubs are offering a safe place for people to consume Cannabis without having to worry about anything about the legal side of things.
Most Ibiza Weed Clubs are very exclusive, making it challenging for someone unfamiliar with the concept of these clubs to become a member. Keep reading to learn everything you need to know about The best Weed Clubs in Ibiza.
Our selection of today's headlines offers a complete guide to these places.
How to Join a Weed Club in Ibiza ?
Ibiza Weed Clubs are required to only let members inside, so visitors cannot just show up at the door and expect to be in, so if you want to visit one of the Island finest weed club , you'll need a sponsor to become a member.
Sponsors, like ourselves, provide a hassle-free way to join the most Popular Weed Clubs in Ibiza.
Here is how you can get in touch with us, and get an Invitation to visit a Weed Club in Ibiza as a tourist :
Click the "Apply for Membership" button Below.

When requested to provide personal information, be sure to do it completely in order to speed up and simplify the procedure.

You'll get an invitation to the Choosen Weed club in Ibiza in only a few minutes.

You can go to the club after receiving the invitation.
You will be required to SHOW THE QR CODE INVITATION throughout the onboarding process, so be sure to bring it with you.

You will then be required to pay a membership fee (20€) to join this Weed club.
After receiving your membership card, you are now a distinguished member and can have full access to the Weed Club .
Weed Club
+ 21 Years ONLY | FROM 11:00 to 23:00
Weed Club
+18 Years Old | FROM 16:00 to 21:00
IBIZA WEED CLUB PRE-REGISTRATION
Excited about visiting the most exclusive Cannabis Clubs in IBIZA ? Contact us today so we can get you a membership in some of the most exclusive clubs in the city.
Fill out the form to get in contact and we'll help you get an invitation to the best Cannabis clubs in IBIZA where you can eat, drink, smoke, and enjoy the hospitality of the locals.
Is smoking Weed Legal in Ibiza ?
The legality of smoking weed in Ibiza is one of the most commonly asked questions, so it's crucial to be aware of the city's smoking regulations if you intend to visit and use Weed there. The regulatory authorities state that while it is illegal to smoke weed in public, it is legal to do so in private, enclosed spaces.
Ibiza Weed clubs are the best places to use cannabis because it is inappropriate to smoke weed in public and doing so could result in fines. Furthermore, since the government only permits a maximum of 2 Cannabis plants per home, having huge amounts of the plant is also illegal.
Joining a Island-based weed club and stopping by sometimes to satisfy your cravings is the ideal way to consume cannabis. You can smoke as much as you want without worrying about the law as weed clubs are completely legal.
What is a Weed social Club?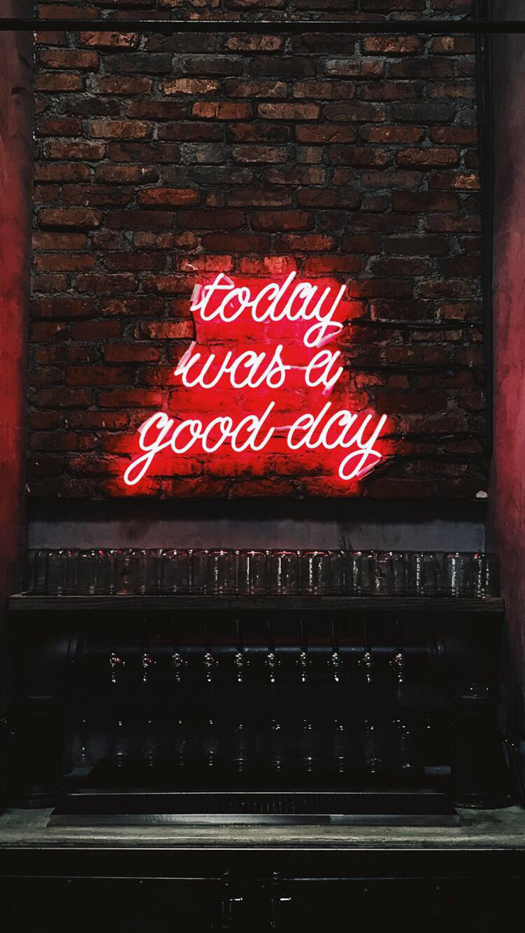 Weed lovers can enjoy their favorite weed in a safe, regulated setting at weed clubs in Ibiza, which are very exclusive locations. Due to their exclusivity, these Weed clubs are quite difficult to access because membership is required by local rules.
To access these places, both locals and visitors must apply for membership. Anyone who wants to join a Weed club in Ibiza can do so by interacting with sponsors like IBIZA WEED CLUBS GUIDE.
Ibiza weed clubs are created to provide a location where people from all over the world can enjoy locally grown weed and its derivatives. They are non-profit organizations. Before being admitted to the Weed club, members must enroll in the annual subscriber program. Even visitors who only want to attend these clubs once are expected to sign up for membership.
How much cost a Memberships in a ibiza weed Club ?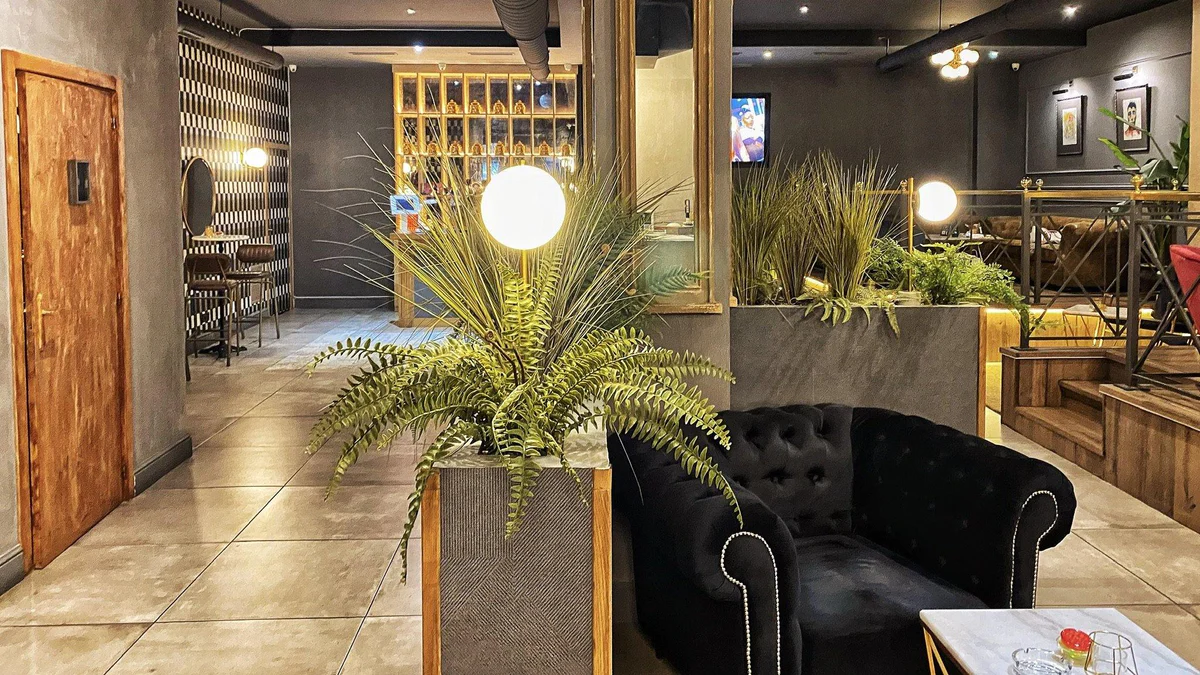 The cost of yearly membership varies from club to club, but in general, you may join these clubs for anywhere between 20 to 50 Euros. High-end clubs with costly preferences could cost much more, so get in touch with us and request an estimate just to be sure.
Beware of local tourist traps, which are many and could get you into trouble, while searching for Weed clubs. Always follow the instructions provided by the sponsors to ensure that the information you have is accurate. The city's booming tourism industry has led to an increase in street scams, many of which target tourists. It is best to gather your knowledge from reliable sources rather than believing someone who offers you a membership to a weed club for a very low price.
Additionally, the products you'll enjoy within the club are not included in the membership fee, so you'll need to keep some cash on hand to pay for your favorite treats , since the majority of weed clubs do not accept credit or debit cards, having cash on hand is crucial.
Who can Join a Weed Club in ibiza ?
Only adults are permitted to join Ibiza weed clubs, according to local rules, which means that potential members must be at least 18 years old. Ibiza Weed Clubs are extremely well-liked by tourists since they welcome guests from all over the world, regardless of their nationality.
According to the local regulations, there are certain rules and prerequisites that must be kept in mind before you are eligible to join a Ibiza weed club. 
If you want to become a member of weed club in Ibiza, here are a few things that you will want to keep in mind:
Because it is against local rules to apply for membership directly to a club, you can only join an Ibiza weed club through a Sponsor or a referral from an existing member. If you're a visitor to the area, get in touch with us to learn how to receive an endorsement and qualify for club membership.
The club owners have the option of interviewing you before granting you club membership. Be on your best behavior to be granted the exclusive membership to the weed club because certain clubs are quite exclusive and difficult to get into.
Learn about the country's cannabis regulations, especially if you're a visitor because you risk paying a lot of money in fines if you don't follow the rules.
All new members must have a government-issued ID with them at all times because they will not be admitted to the club without one.
You can enter the Cannabis club by just showing your membership card at the front desk once you have gotten one from the club in the future.
How would you describe the atmosphere in a weed club In ibiza ?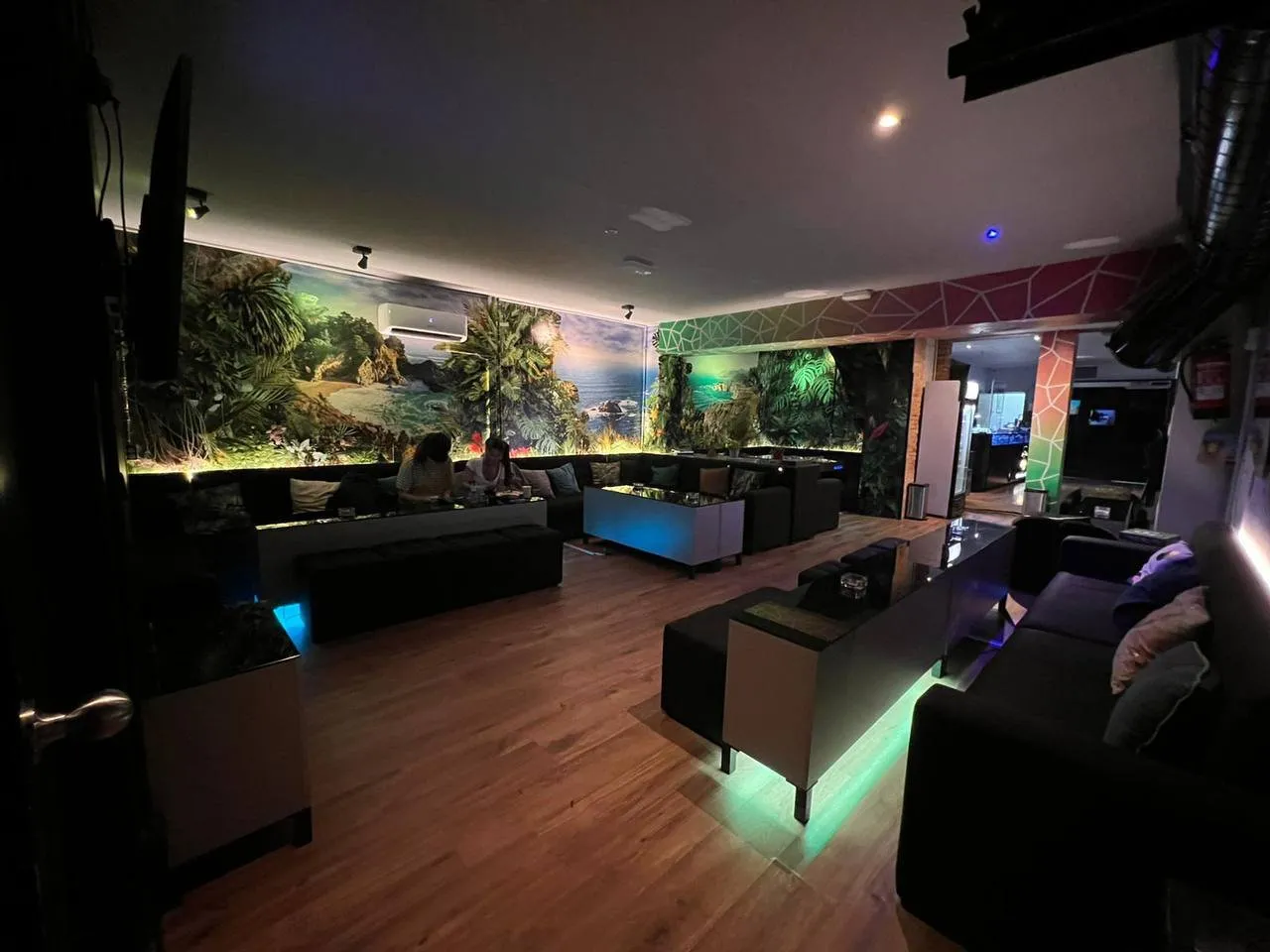 Ibiza Weed clubs prefer to create a distinctive setting so members can find pleasure in smoking in a natural setting. Some weed clubs want to create a gothic atmosphere, which is excellent for people who prefer to smoke Weed discreetly in a corner. Other than that, you can expect seeing some of the greatest minimalistic settings with faultless architecture and a welcoming atmosphere that encourages you to socialize with other people .
Most weed clubs go to great lengths to make their visitors' experiences enjoyable, and this undoubtedly lifts their mood. The highly professional and welcoming personnel at these clubs reflects the excellent hospitality of the locals. The members of the club are similarly approachable and frequently outgoing, which provides you with a fantastic opportunity to establish new relationships and forge lifelong memories with other enthusiasts.
Ibiza weed clubs maintain a clean and organized environment, unlike other clubs, and you won't likely encounter any insanity there. And if you're a visitor, do your part, have a positive attitude toward the club's members, and act appropriately to ensure that you add to the club's positive energy.
What Products are available in a weed club in Ibiza ?
You can choose from a broad variety of cannabis-derived  products in Ibiza weed clubs, all of which have different tastes and potencies. The majority of weed clubs in Ibiza provide, among other things: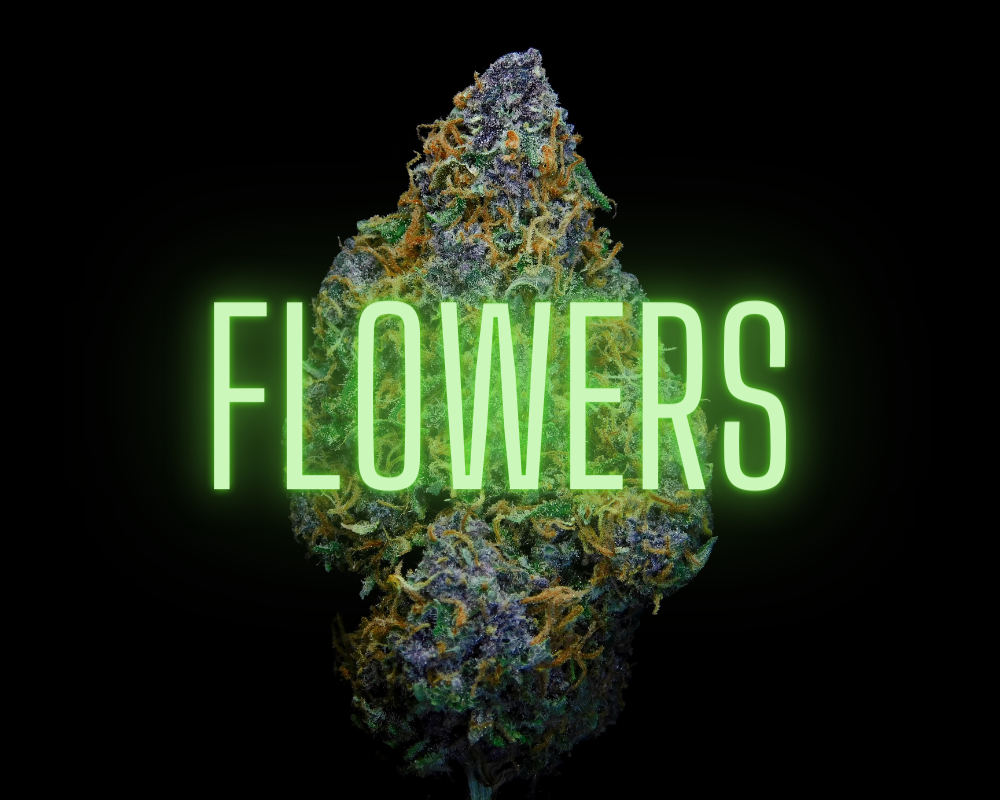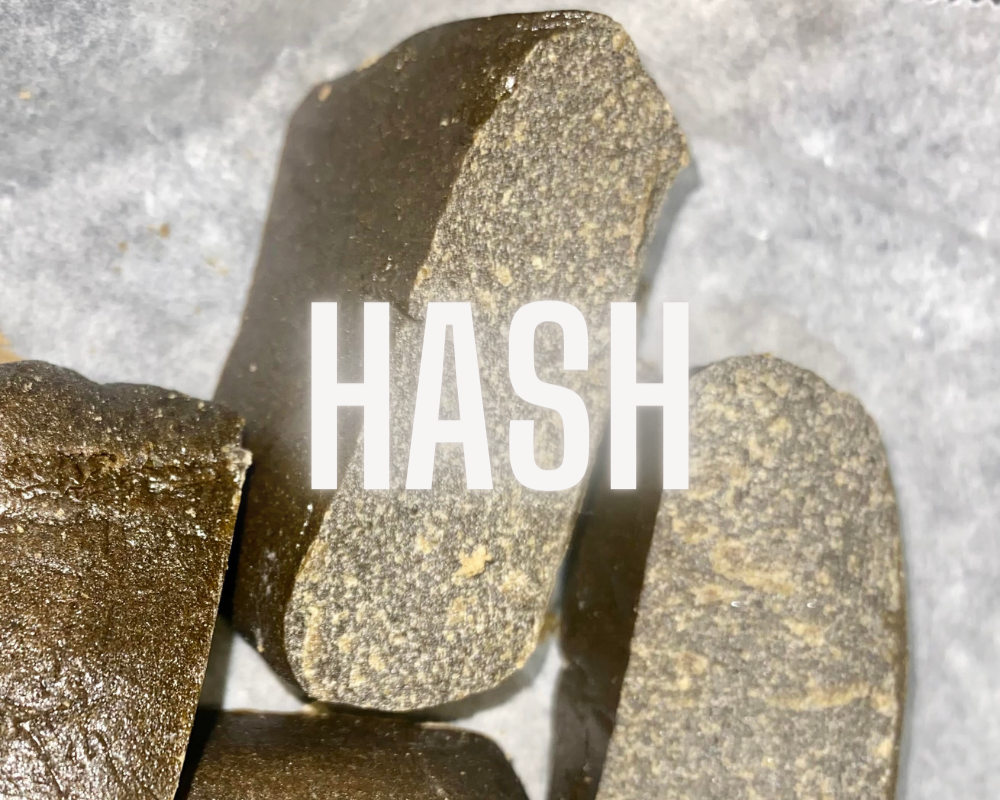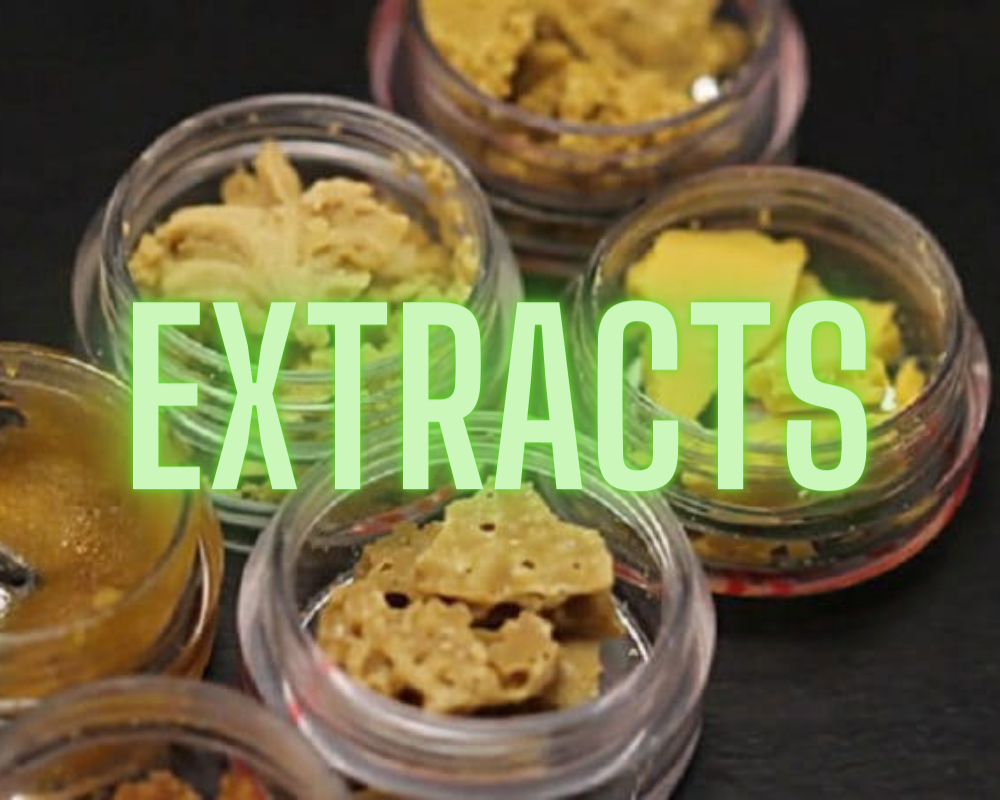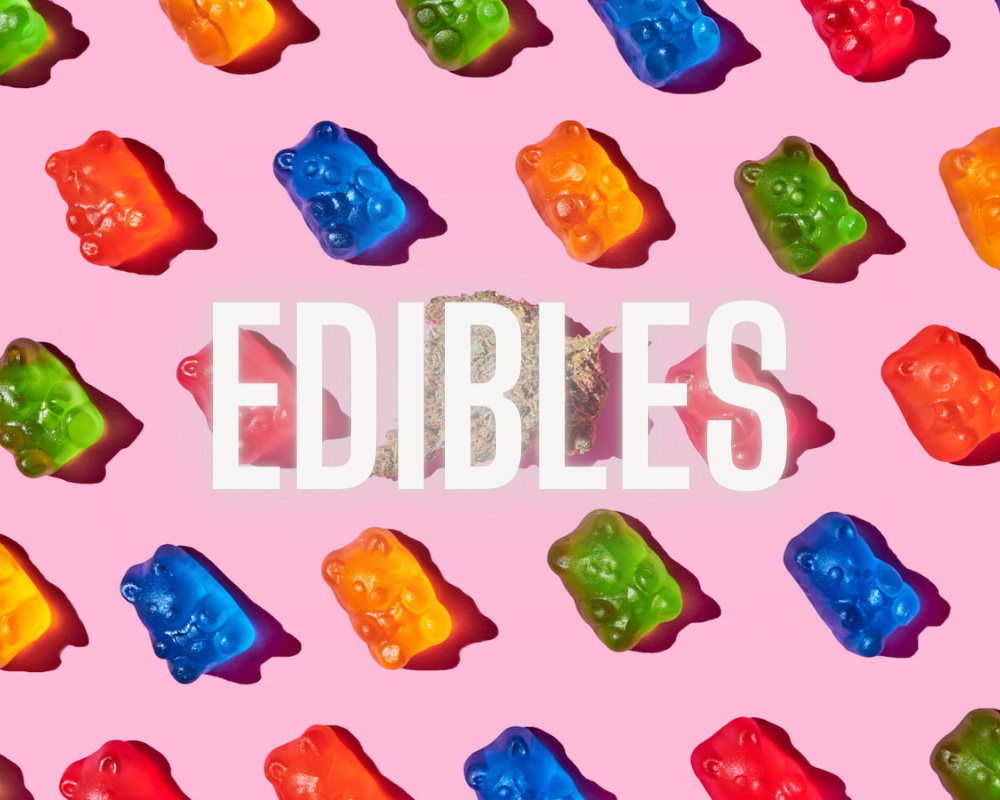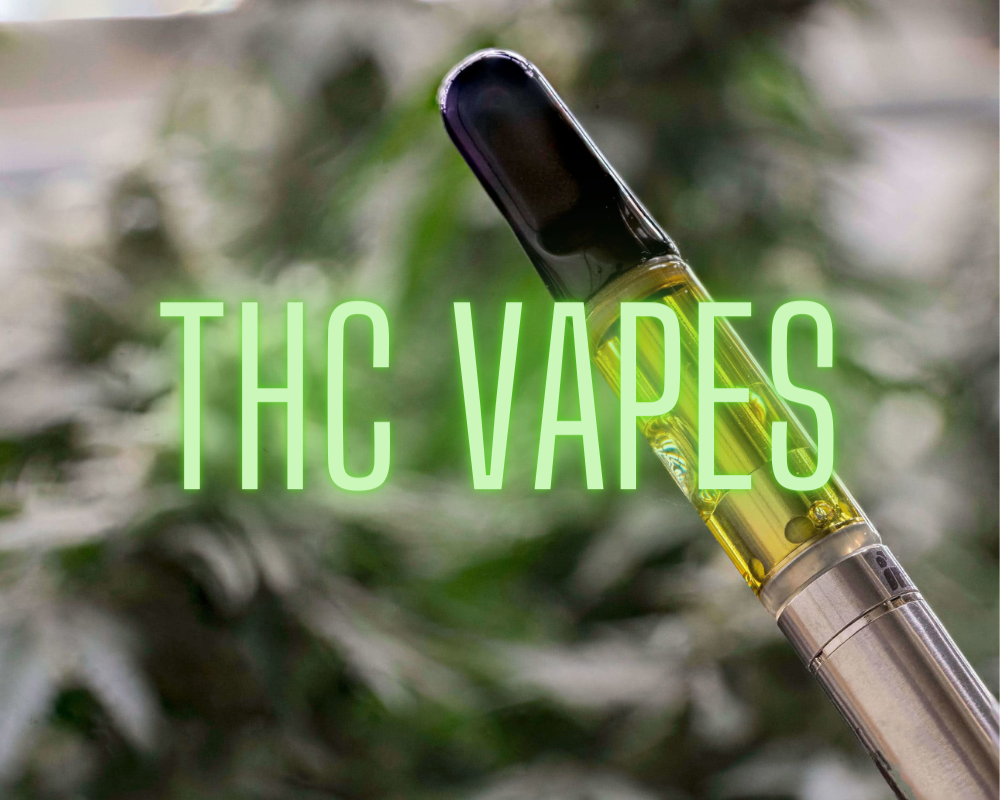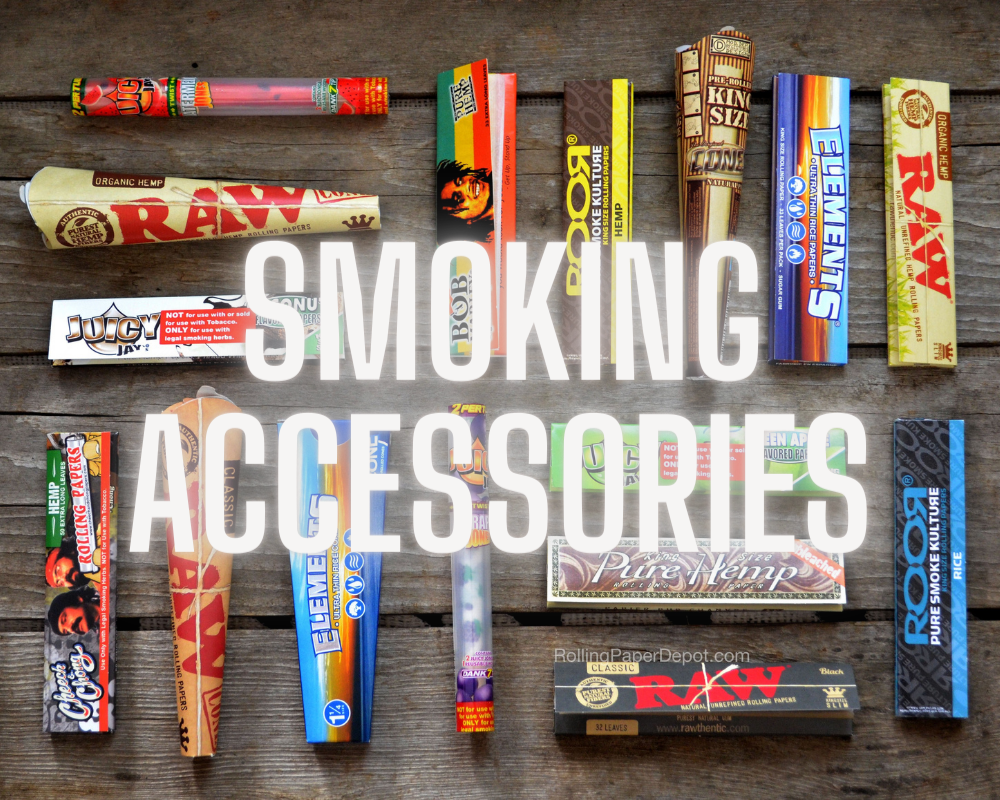 tips When Visiting a Weed Club in Ibiza
First time into a Weed club? To ensure that your time at the club is both safe and enjoyable, bear in mind the following advice.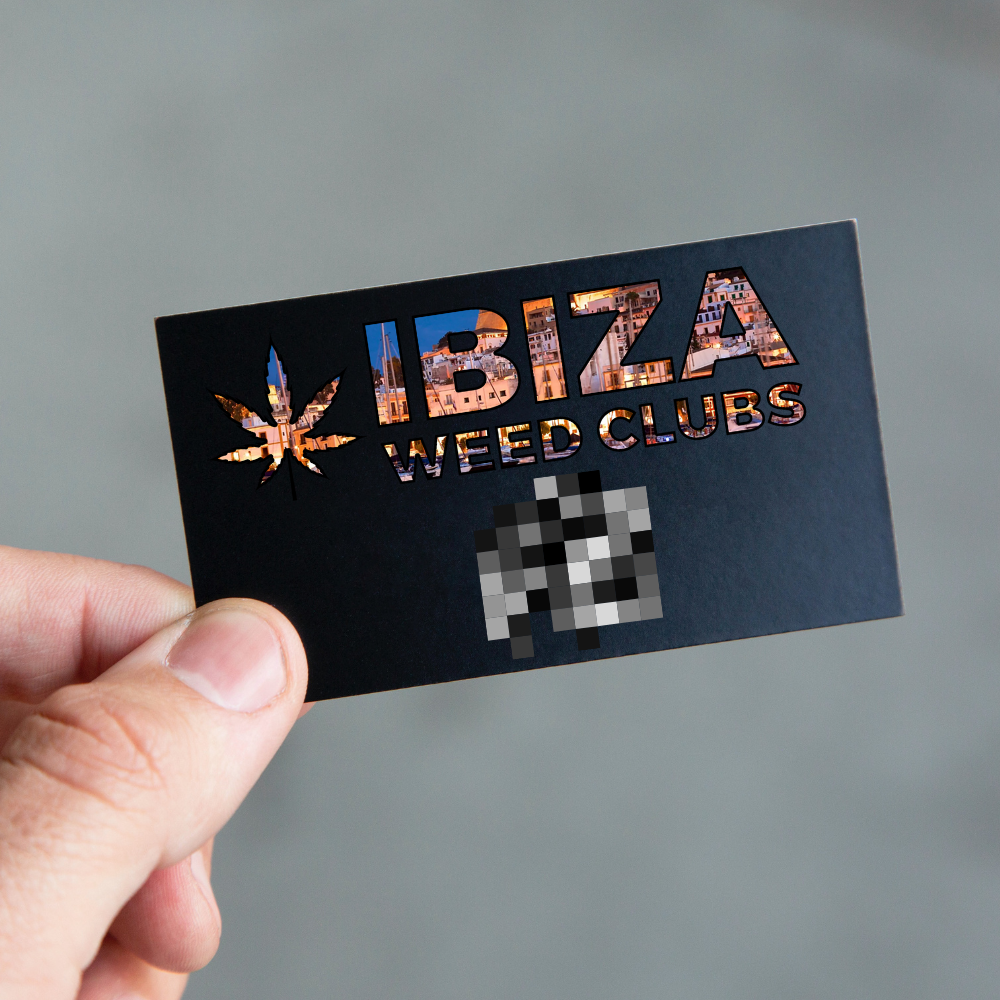 Spanish legislation only permits the use of weed inside the walls of a weed club or in a private, enclosed location like a home or apartment. In light of this, Spanish law states that: Signboards and advertisements are prohibited; Weed social clubs and their locations must be off-limits to the general public.
Furthermore, unlike Amsterdam's coffee shops, you cannot enter without an invitation letter; you will be turned away. Two ways exist for you to join the club:
You can either receive an invitation from a current member who can attest to the fact that you have already used weed, or you can obtain one directly from the club.
This legislative strategy limits the spread of cannabis culture, particularly among kids and teenagers, but it makes weed available and legal for adults who are both Kingdom citizens and visitors.
Avoid Going to Clubs with Bad Reviews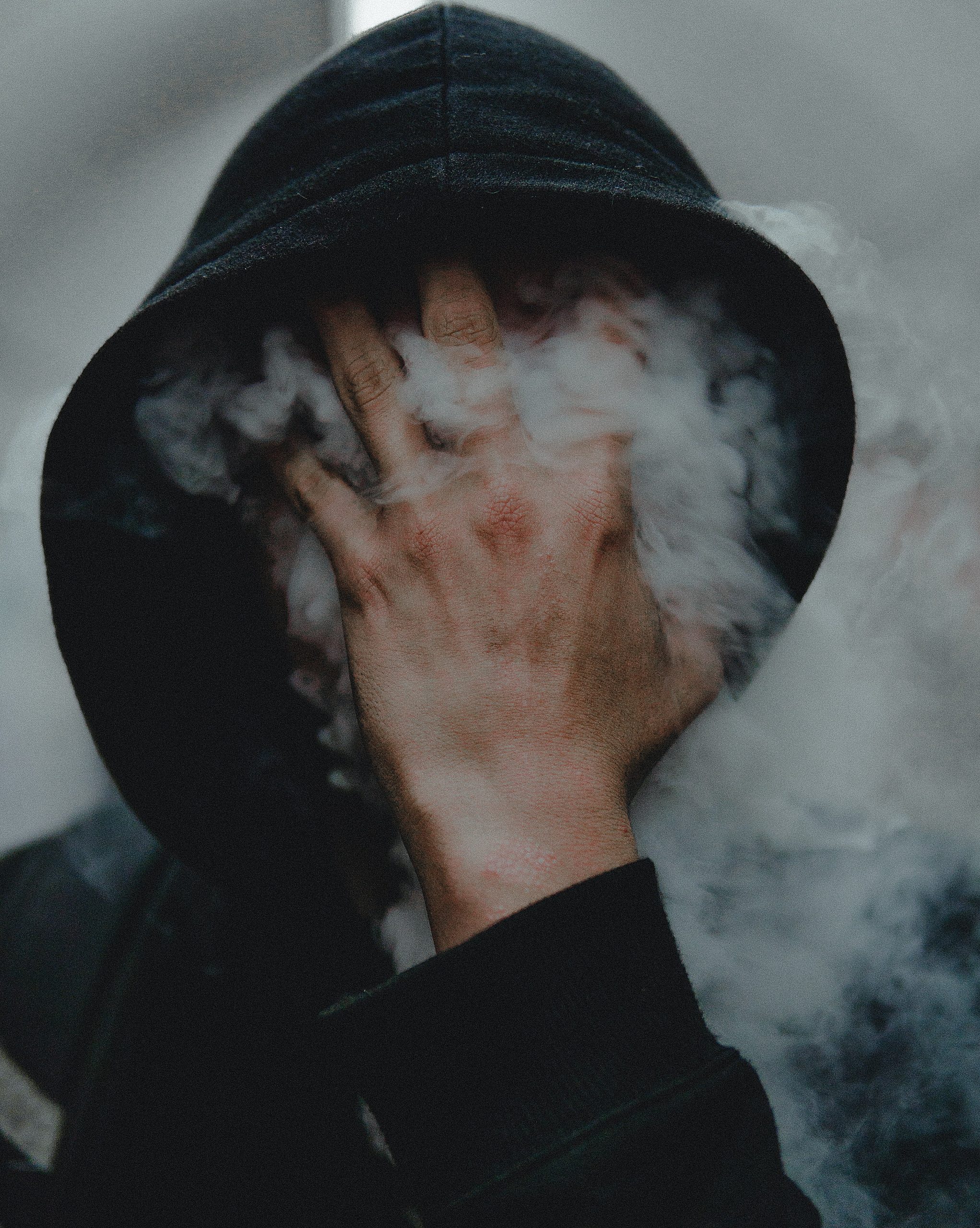 Always be on the watch for red flags when it comes to weed clubs, and if you have read negative reviews about one, avoid going there or signing up for a membership because you can experience the same outcome and poor service.
Ask your sponsors for their opinions on the club if you have any questions or if you are unsure about it. You can also ask your sponsors to suggest some of the best weed clubs to hang out and experience locally-grown weed if you are new to the city and are unfamiliar with the greatest places.
Get Weed from Reception Only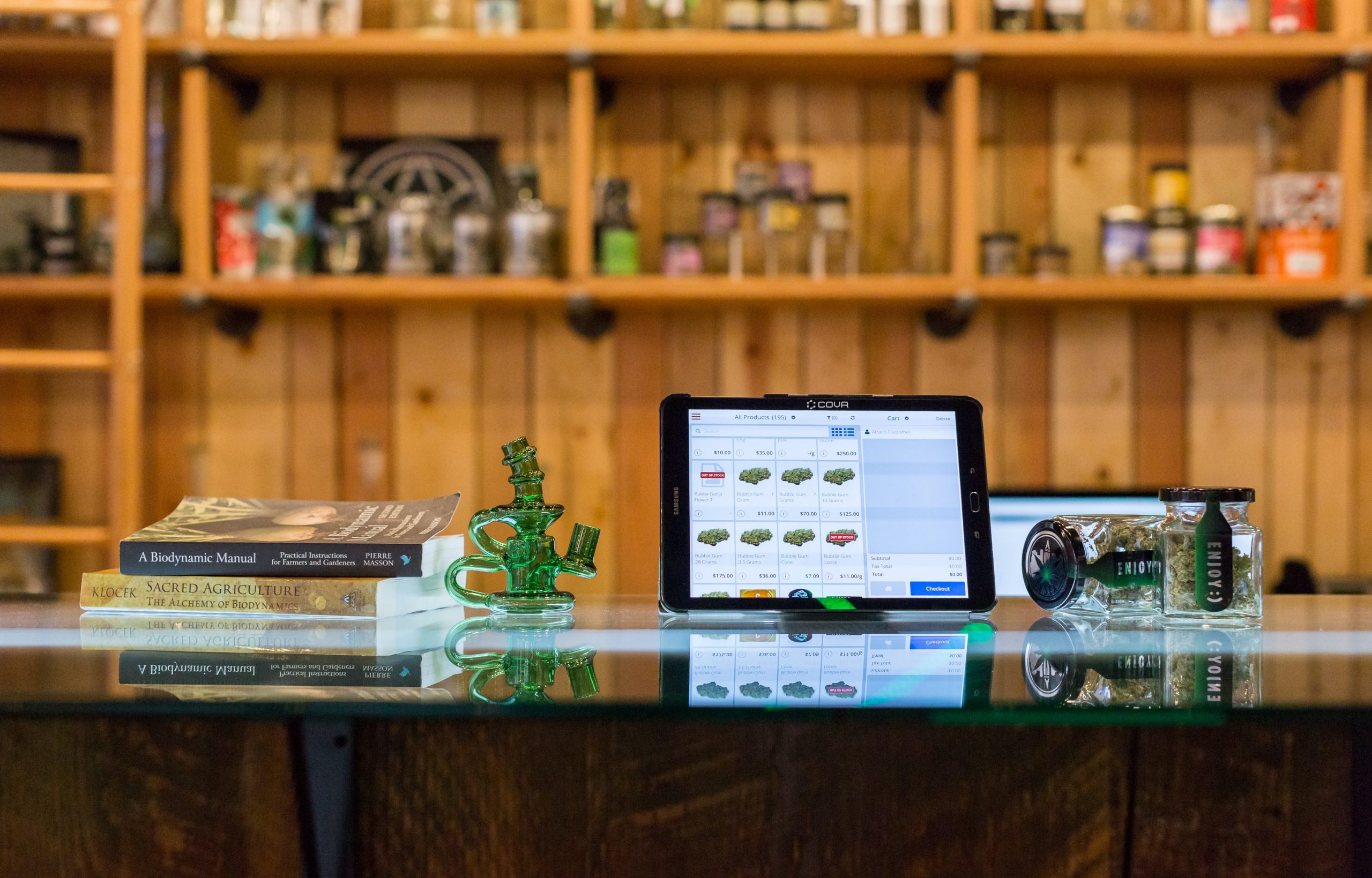 Well first of all, since cannabis clubs are non-profit organizations and cannot legally sell you anything, never request to "buy" any cannabis products. Use terms like "have" or "acquire" instead to ensure that you respect the club's rules and are being kind to the staff by sticking by them. Next, only buy marijuana from the reception; avoid dealing with anyone who tries to sell you marijuana within the club or outside.
Don't take weed Outside the Club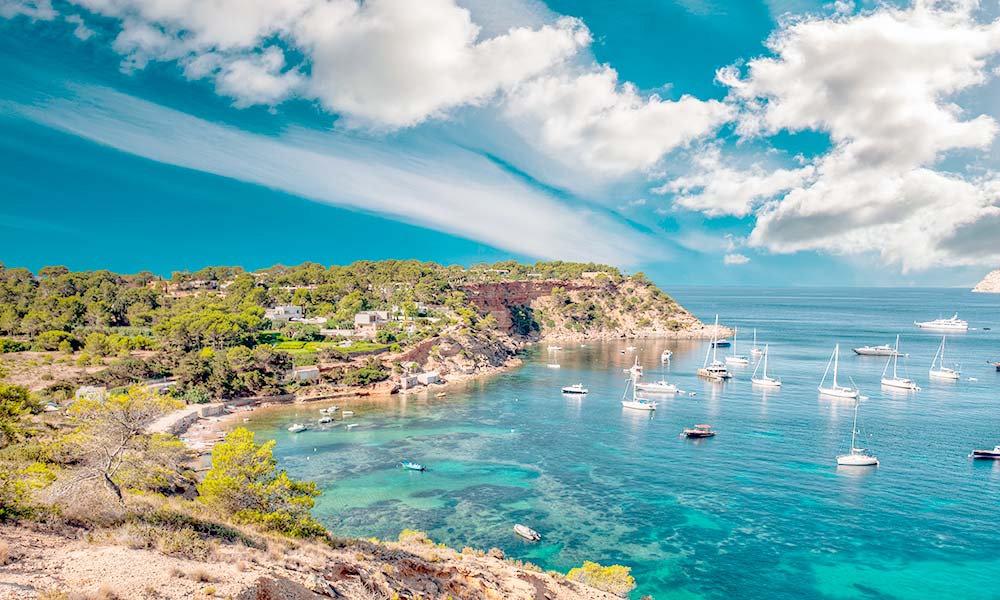 Respect local regulations and refrain from using or possessing cannabis outside of the weed club. Cannabis use in public places is prohibited, and if you break any local regulations, you could face fines from the government. Being caught up in legal issues should be the last thing on your mind, especially if you're a tourist.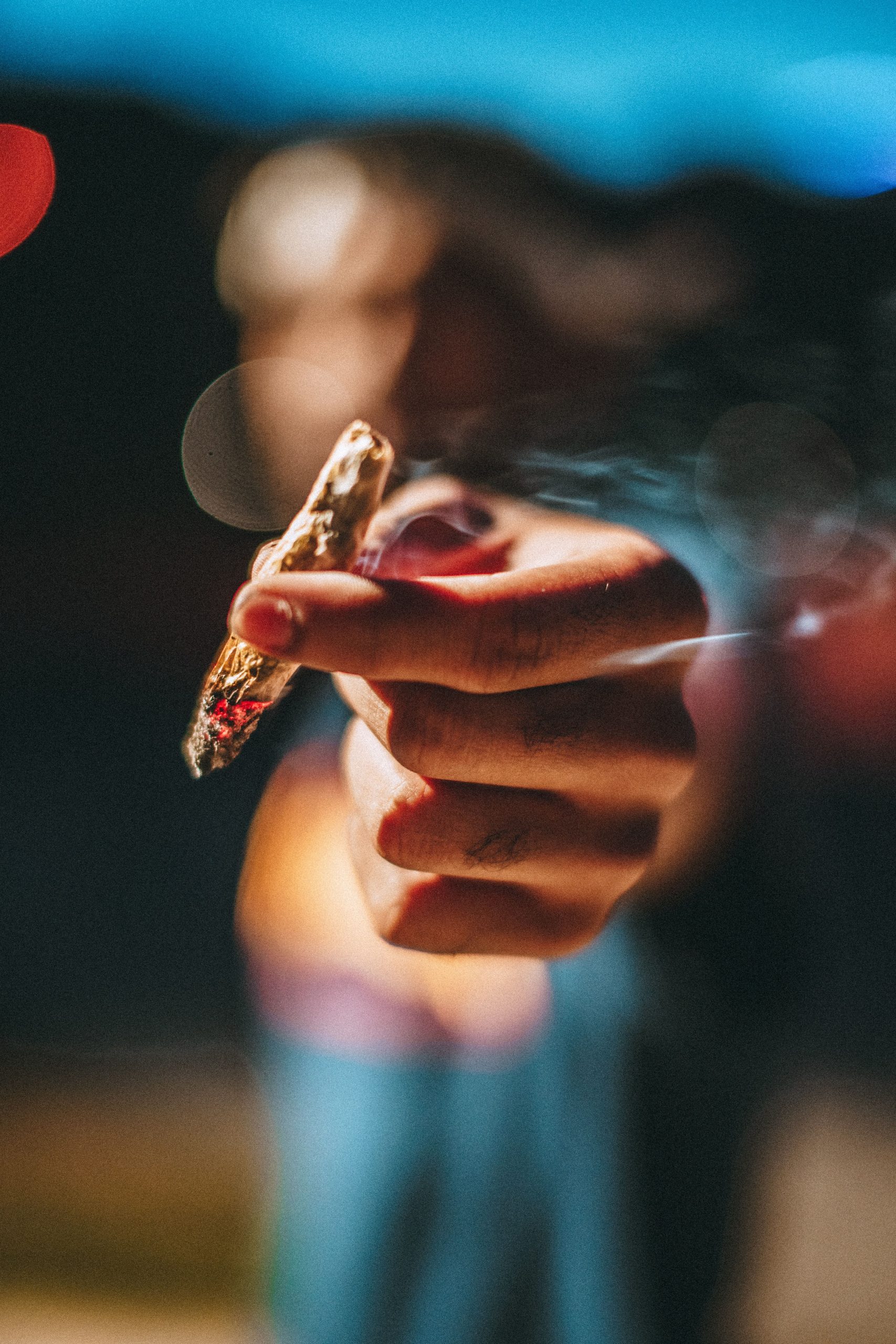 Weed clubs are designed to provide a setting where people may unwind and consume quietly. Being loud could ruin their experience, make them dislike you, and discourage them from interacting with you. Additionally, if someone complains to the management that your manners are ruining their pleasure, you will be warned and, if the offense is repeated, you risk being forbidden from ever attending the club. When entering a club, remember to act appropriately and have fun.
5 POPULAR WEED SOCIAL CLUB FAQS